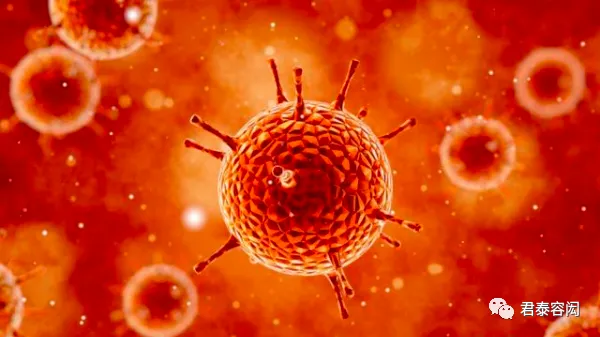 Chinese embassies in the UK, France, Belgium, Russia, the Philippines, India, Ukraine, Bangladesh and other countries issued notices on Thursday and Friday, respectively, suspending the entry of people with valid Chinese visas and residence permits for work, private affairs and reunion. The notice all mentioned that this is a temporary measure that China has to take in response to the current epidemic. China will make timely adjustments and issue further notice in light of the epidemic situation. Chinese Foreign Ministry spokesman Wang Wenbin said Tuesday that China has learned from other countries and adjusted its treatment of relevant personnel to China in light of the changes in the epidemic situation. This is reasonable and in line with international practice, and I believe it will be understood by all.
The Notice from the Chinese Embassy mentioned that visa holders with diplomatic, official, courtesy, and C visas would not be affected. Foreigners who have special emergency needs to go to China may apply for visas from China Embassies. Visas issued after November 3, 2020, will not be affected.
Britain has one of the world's worst coVID-19 outbreaks, with more than 45,000 deaths linked to the virus, the highest in Europe, more than 1.1 million confirmed cases and more than 20,000 new cases being dealt with every day, Reuters said On Friday, as the country entered a new national lockdown to contain the spread of the virus. Belgium has the highest number of new confirmed cases per capita in Europe, and the Philippines has the second-highest number of COVID-19 infections and deaths in Southeast Asia after Indonesia, the report said. More than 50,000 new cases and 8.36 million confirmed cases have been reported in India, NEW Delhi TELEVISION reported Monday. An Air India flight from New Delhi to Wuhan on October 30 had a large number of confirmed cases and asymptomatic cases.
The suspension is part of a reversal of China's easing policy on September 28, when all foreigners with valid Chinese residence permits for work, private affairs and reunion were allowed to enter the country, Agence France-Presse said Friday. In addition, starting from November 6, all passengers from the United States, France, Germany, Thailand, India, Singapore, Canada, Pakistan, South Africa, and other countries to the Chinese mainland must be tested for nucleic acid and antibody at the same time, and the test time should not be more than 48 hours before boarding the plane. If passengers need to pass through on their way to China, the same test should be performed in the transit country or region.
Intensive detection and tracking strategies, extensive use of big data, and rapid decision-making have allowed China to bring the epidemic under control to a large extent, the Brussels Times said Friday. Reuters says Beijing recently tightened requirements for travelers from multiple countries, making entry more difficult. The strict two tests and short time limits have prompted some complaints, with the European Chamber of Commerce in China saying it "effectively bans some people from returning to China" and that many countries do not offer antibody tests. But the need for double testing is not unprecedented, with some countries requiring passengers from countries such as India to undergo multiple tests.
---